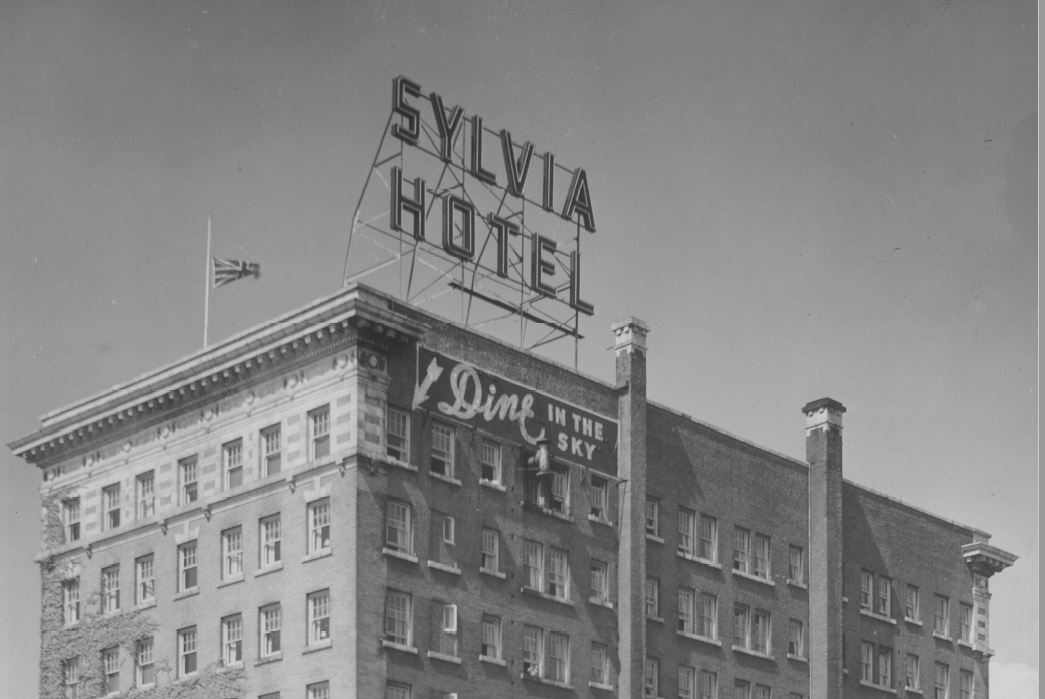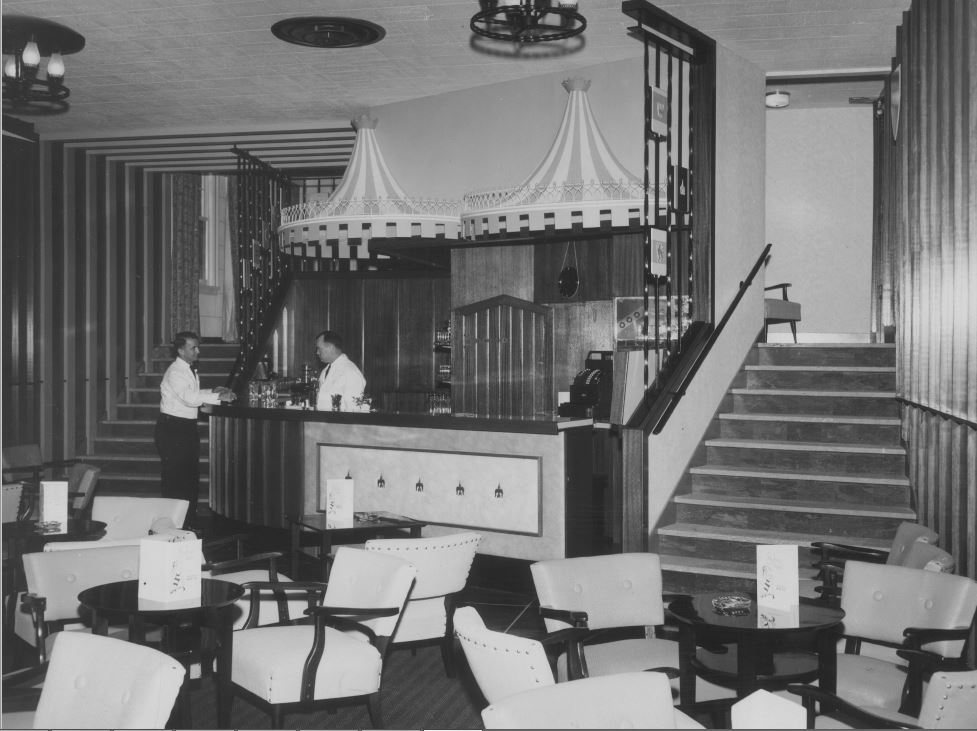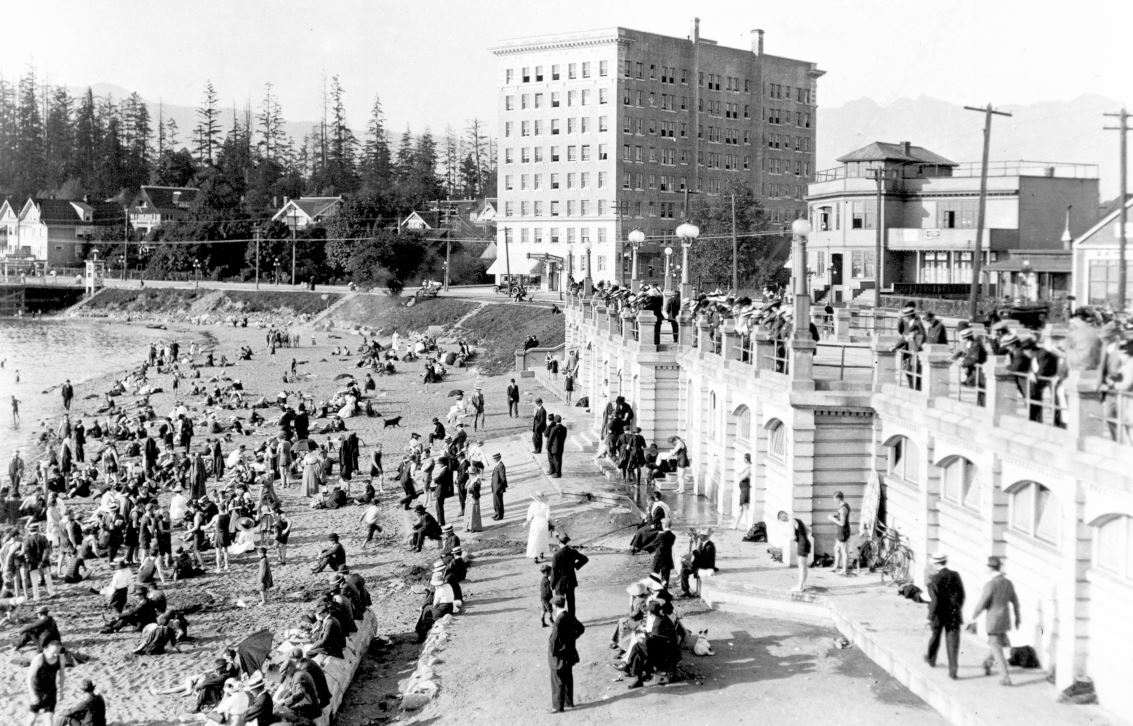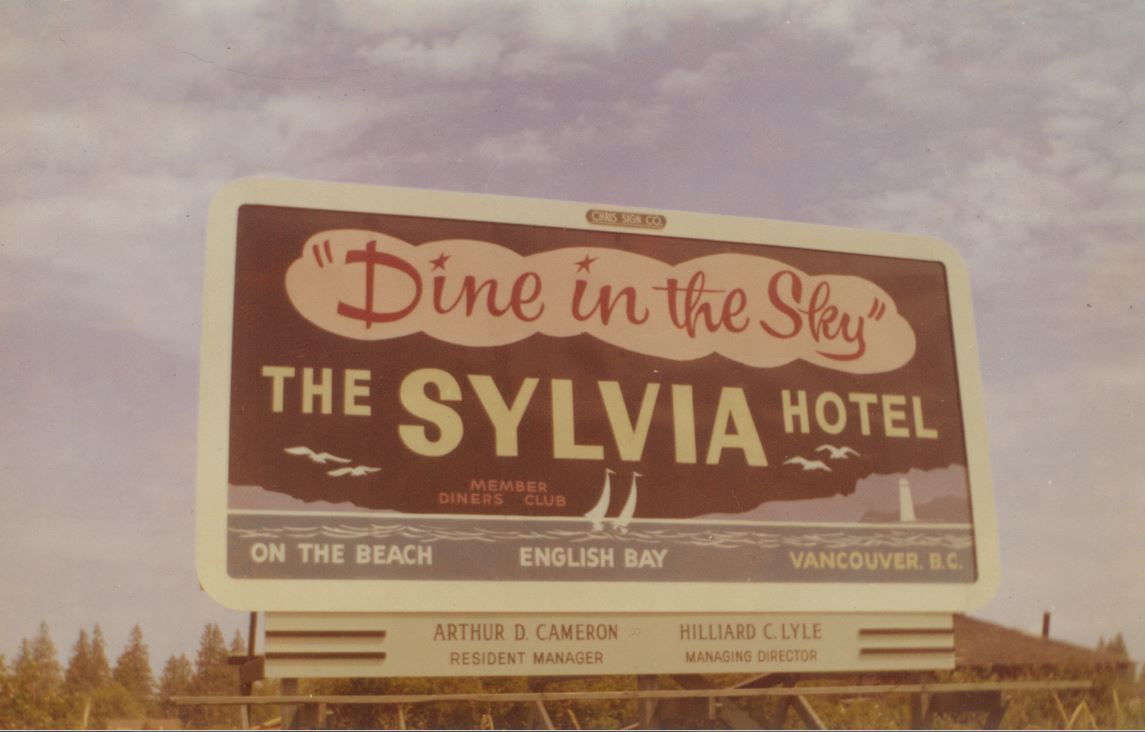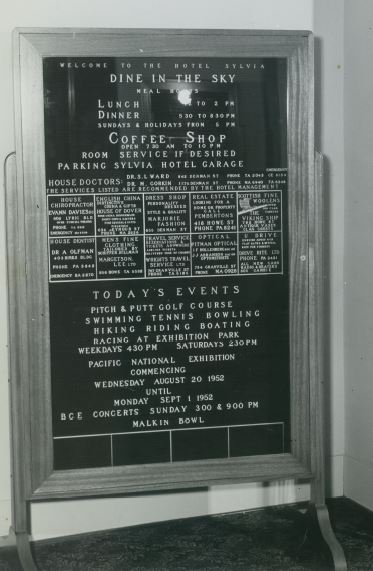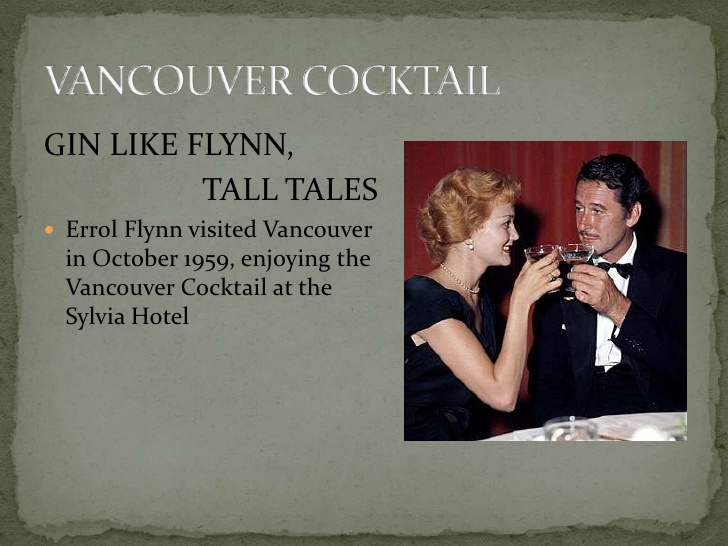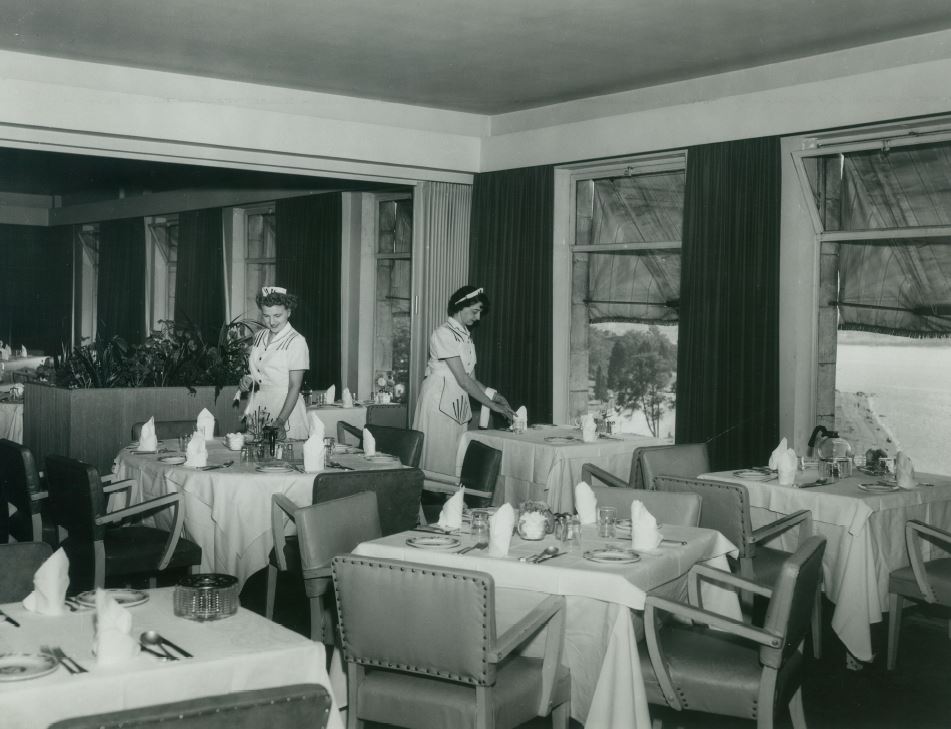 A little piece of history...
The story of the Sylvia Hotel is closely linked to the history of the West End and English Bay. In 1791 the Spanish explorer Narvaez anchored off Isla de Langara which is now known as Point Grey. He named the beaches there Spanish Banks. One year later, Captain George Vancouver arrived and named the opposite shores English Bay. The township of Vancouver was incorporated in 1886 with a population of 1,000. In 1889 the now-famous Stanley Park was dedicated by her namesake, Lord Stanley, the Governor Canada at the time.
Around the turn of the century Mr. Goldstein, a West End resident, promised his eldest daughter Sylvia that he was going to build a hotel on Beach Avenue and name it after her, but at the time the city would only grant him code for an apartment building. The Sylvia Court Apartments were constructed in 1912 and started with 77 rooms.
Sylvia herself was quite a character. She was an accomplished swimmer. In fact, there was a swim club housed in the basement of the hotel in the early years. Sylvia lived to be 102.
During the Depression the Sylvia Court Apartments fell on hard times. In 1936 it was converted into an apartment hotel and during the Second World War many of the suites were converted to rooms in order to provide accommodation for merchant-marine crews. After the war a guest planted some Virginia Creeper. Today this ivy-like plant covers more than half of the property and is a trademark feature of the hotel.
Since the war ended the number of permanent residents in the hotel gradually decreased. By the sixties the Sylvia had become a completely transient full-service hotel. On July 2nd 1954, Vancouver's first cocktail lounge opened at the Sylvia Hotel. It was named the Tilting Room. This medieval theme was prevalent throughout the hotel; the lounge was located 5 feet below street level, hardly taking advantage of the magnificent views. It is said that the cocktail lounge was a favourite of Malcolm Lowry and Errol Flynn.
Prior to 1961 the Sylvia hosted many of Vancouver's elite in her restaurant Dine In The Sky, which was also known as "the place to propose". It was a time when socialites would spend $2 for dinner and then go ballroom dancing at the Alexandria Pier, which was across the street on English Bay. The Sylvia Hotel was the tallest building in the West End until 1958.
In 1975 the Sylvia Hotel was designated by the City of Vancouver as a heritage site. During 1986 a new restaurant was built along with underground parking and a 16-room annex. Today the restaurant and lounge are favourites amongst locals and visitors alike, and it is the best spot in the city to enjoy the magical views of English Bay.
www.sylviahotel.com
1154 Gilford Street
Vancouver, BC
V6G 2P6
Canada
1 604.681.9321
info@sylviahotel.com