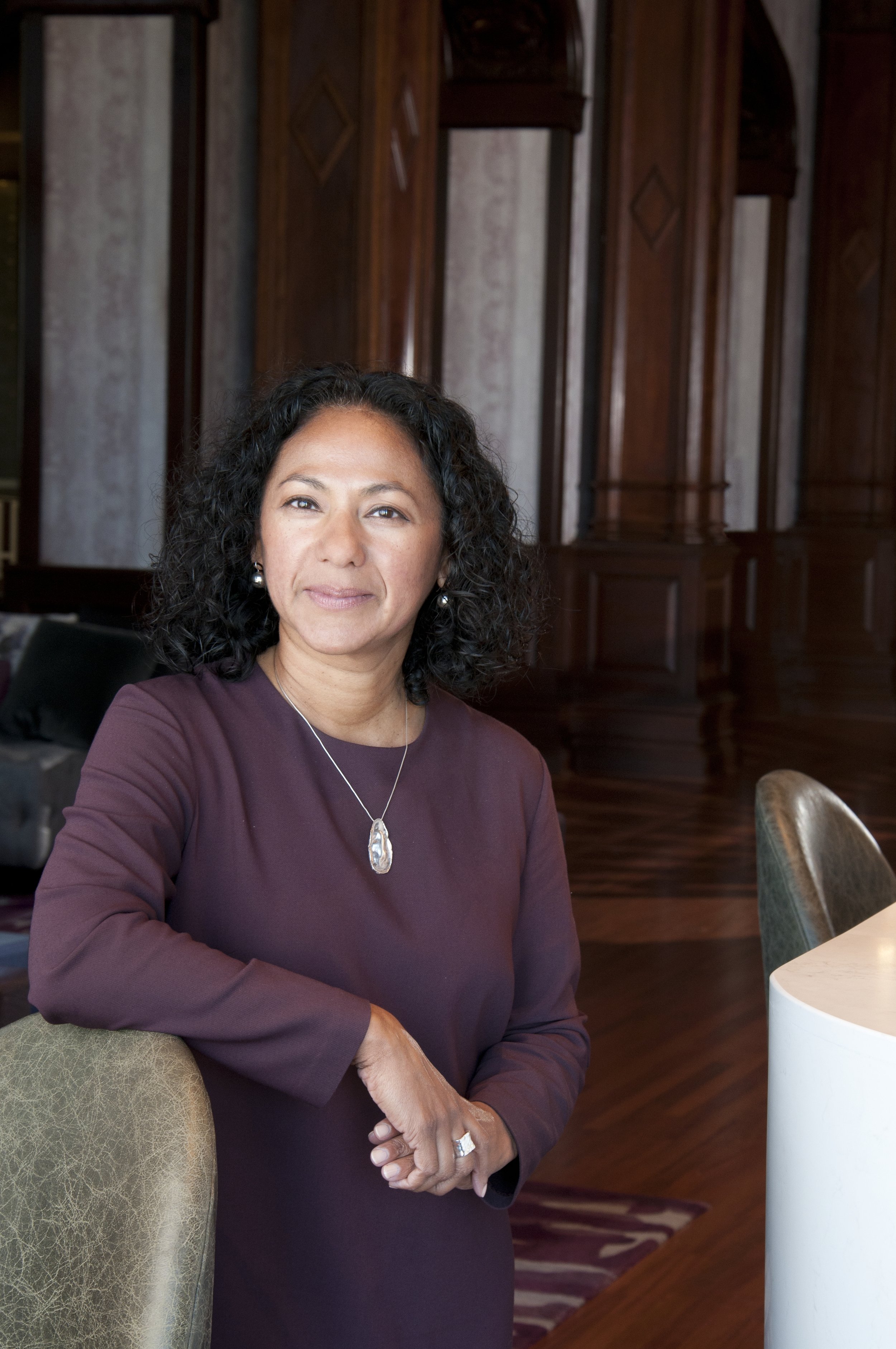 Hotel history
During the summer months, The Fairmont Empress in Victoria, British Columbia, serves Afternoon Tea to more guests than most hotels in London, England. More than 800 people per day come to enjoy a tradition that commenced when the hotel opened January 20, 1908.
Celebrity Stays
The hotel has long been accustomed to entertaining Hollywood celebrities; Rita Hayworth, Jack Benny, Pat O'Brien, Douglas Fairbanks, Katharine Hepburn, Bob Hope, Bing Crosby, Tallulah Bankhead, Roger Moore, John Travolta, Barbra Streisand, Harrison Ford and a host of others have passed through its lobby. Shirley Temple arrived accompanied by her parents amid rumours that she had fled from California because of kidnapping threats, a story borne from the presence of two huge bodyguards who took the room opposite hers and always left their door open.
Edwardian Era Landmark
In 1965, there was much debate on whether to tear down what was becoming a faded, dowdy hotel, to make room for a more modern, functional high-rise hotel. One local newspaper warned that, 'Without this splendid relic of the Edwardian era, literally tens of thousands of tourists will never return. "This is the Mecca, this is the heart and soul of the city." The decision was announced on June 10, 1966: The Fairmont Empress would not be demolished. Instead she would embark on a $4 million campaign of renovation and refurbishment, playfully dubbed 'Operation Teacup.'
Ghostly Visitors
The walls of the hotel contain stories of unusual guests and employees. In 1987, a woman wrote about her wonderful stay at The Fairmont Empress and asked if other guests had received a similar late night visitor: a little girl who had watched over her bed and then floated across the room. There are also the stories of an early 20th century maid, who shows up now and again on the sixth floor to help with the cleaning.
Royal Visits
Throughout its history, The Fairmont Empress has played host to kings, queens, movie stars and many famous people. In 1919, Edward, Prince of Wales, waltzed into the dawn in the Crystal Ballroom – an event considered by Victorians to be of such importance that almost 50 years later, the obituaries of elderly ladies would appear under headlines such as, 'Mrs. Thornley-Hall Dies. Prince of Wales Singled Her Out.'
In 1939, King George VI and Queen Elizabeth stayed at The Fairmont Empress as part of their cross Canada Royal Tour. It was the first time in history that reigning monarchs had visited Victoria and stayed at The Fairmont Empress.
The most recent Royal Visit of HRH Queen Elizabeth II and her husband Prince Phillip was in 2002. Prince Charles and Camilla visited in 2009 while the Emperor and Empress of Japan visited in 2010.
Royal Restoration
In 1989, over $45 million was spent in the Royal Restoration; all the guest rooms were renovated, and a health club, indoor swimming pool and guest reception were added. With an emphasis on craftsmanship, no attempt was made to give the hotel a new image. Instead, the goal was to restore The Fairmont Empress to her original elegance.

During this restoration, the Tiffany-style stained glass roof of The Palm Court was discovered behind wood. It appeared the roof has caved in due to inclement weather. The beauty of the roof needed to be restored for guests to enjoy. Guests now enjoy the sparkle of light on the marble foyer for weddings and special events.
A few years later, the award-winning Willow Stream Spa was added to the delight of Victoria residents and hotel guests alike. Most recent renovations include the Fairmont Gold Lounge and Fairmont Gold guest rooms.
The strong emotions The Fairmont Empress evokes in many of her guests and protectors is exemplified in the statement made by an irate gentleman, as workers raised the sign above the front entrance: 'Anyone who doesn't know this is The Empress shouldn't be staying here.'
Indu Brar First Female General Manager in Fairmont Empress' 108-Year History
VICTORIA, May 19, 2016: Indu Brar, the new general manager of Fairmont Empress, is the first female general manager of the property since its opening in 1908. She will oversee the iconic hotel's two-phased $30+ million renovation plan that will be completed in June 2017 and includes all guestrooms, restaurants, lobby, Willow Stream Spa and meeting space.
Brar was raised in Calgary and got hooked on the hotel business with her first job – on the switchboard at the Chateau Airport hotel. She worked her way up the hotel ladder with progressive positions and in 1997 became the director of rooms at what is now Fairmont Hotel Macdonald, followed by Fairmont Chateau Lake Louise. She was promoted to director of operations in 2003 and, in 2007 became the general manager of Fairmont Winnipeg.
In 2010, she moved to New York as hotel manager at The Plaza, a Fairmont-managed hotel, for a year and a half before heading to Boston as general manager of the Fairmont Battery Wharf.
In 2013, the west coast called and she took on the role of general manager at the Fairmont Waterfront where she oversaw the hotel's renovation guestrooms, meeting rooms, and restaurant.
Fairmont Empress – An Iconic Restoration
The Fairmont Empress has embarked on a comprehensive restoration project that will see the iconic property transformed into an elegant must-visit destination for the world's elite travellers. Phase One will launch in June 2016 with the grand opening of Q at the Empress-a bold new restaurant and bar, a sophisticated lobby lounge, expanded Fairmont Gold with terrace overlooking Victoria's Inner Harbour, an expansive and glamorous Royal Suite and 235 lavish guest rooms. Phase Two will feature a spectacular new lobby, renovated health club and spa, renewed public spaces and the remaining 229 guest rooms to be completed June 2017. The 30+ million dollar rebirth celebrates both the history and the natural beauty of the West Coast, while moving Fairmont Empress into a new era of modern luxury.
www.fairmont.com/empress-victoria/
721 Government Street
Victoria, BC
V8W 1W5
Canada
1 800.257.7544